SouthWestern Business College
Providing Quatilty Education to Our Students
From the first day Southwestern entered into the field of education, management was the coveted target not only because it is the most-in-demand and top-in-use directly result-producing stream but probably due to the inner desires of most of the group-members.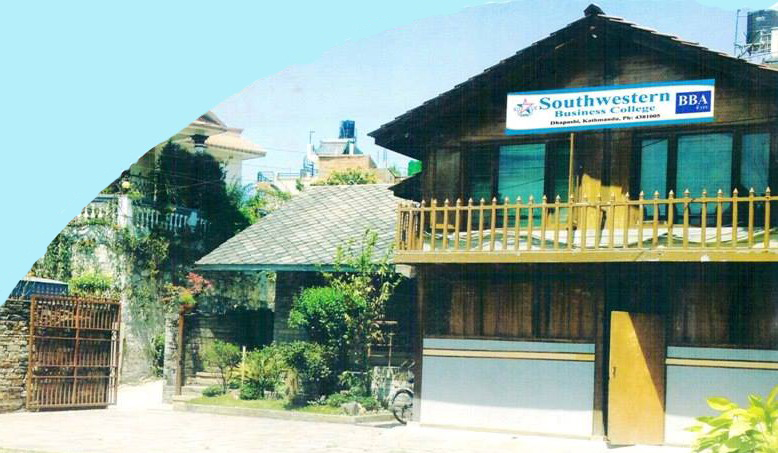 Successfully pass-on the ability to grasp the real meaning of quality education to make it visible through applicable research and practice.
Transcend the loyalty towards the 'aspirants to become the real managers', and deliver them their pride of making the right choice of us!
The admission at Southwestern Business College is based on a fair and competitive selection process engulfing SWBC Entrance Test followed by interviews with parents & students. 
At SWBC we offer various programs that is BBA, MBA and BHM.
The library at SWBC offers students with large number of booksrelated to the course. Students do not need to worry about the reference books if they need any.