Message from academic director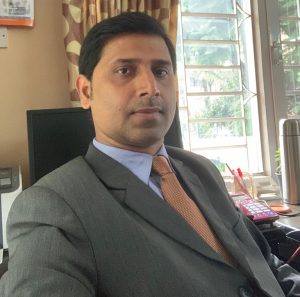 Technology and the global economy are moving quickly today. We will probably be updated to accommodate these changes. Southwestern Business College has been running a successful BBA programme, and its graduates have found positions and become entrepreneurs in the business market. We have initiated BHM & MBA program with vision to develop management leaders for the business world. Southwestern Business College, equips its students with the moral fortitude, self- assurance, moral principles, technical proficiency, and leadership abilities needed to succeed in the business world. By utilizing the best teaching faculty, infrastructure, and facilities, Southwestern Business College consistently strives to elevate its teaching pedagogy to a world-class level and provides it in the most efficient way possible. I feel that our students can develop many life skills by enrolling to our BBA, BHM & MBA program. These include moral behavior, an upbeat outlook, leadership abilities, respect for teachers and elders, sportsmanship, the courage to speak the truth, leadership abilities, creative thinking, the ability to present a research paper at international and national conferences, and the capacity to adapt to change on a constant basis. You are invited to take the initial step toward a promising future.
Ashish Kr. Mishra
Academic Director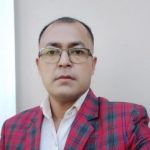 Ever since the department of Hotel Management started its journey over two decades back, the department has been simultaneously and successfully performing the multiple roles of creating new knowledge, acquiring new capabilities and producing an intelligent human resource pool contributing in various domains of the society. The Department has always been on a high growth path and has experienced and dedicated faculty with strong commitment to Hotel education who work with zeal and enthusiasm to provide a vibrant and optimum learning environment. The growth of expertise in the department is commendable. In keeping with the department's vision, the holistic development of the students is focused upon that instills a habit of continued learning and a sense of responsibility in them to contribute towards the betterment of the society.